New Items
This 12" x 17" color printed banner is imprinted on one side with a rod pocket at the top to be displayed at your home or business entrance.
Provide us with your artwork or photo and Fair Publishing will create an eye-catching and memorable way to show support for your organization or school.
Call to order yours today.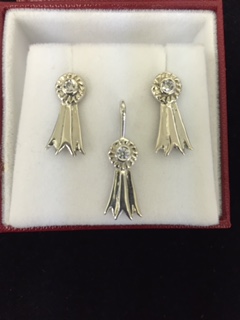 Unique jewelry for any fair or show enthusiast. Visit the Pageant Supplies section for more designs.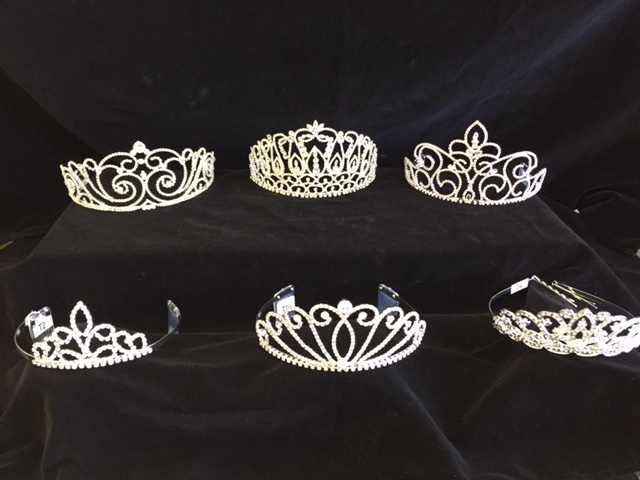 Visit the Pageant Supplies section of our website to see these fine new additions to our product line.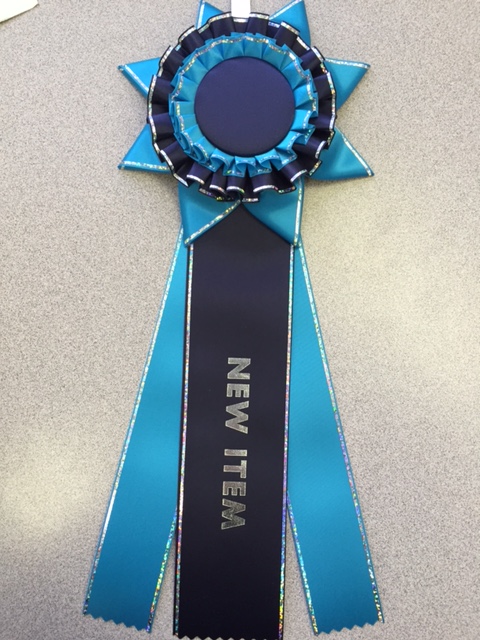 You will find pricing and specifications on these beautiful rosettes, by visiting the Awards section on our website.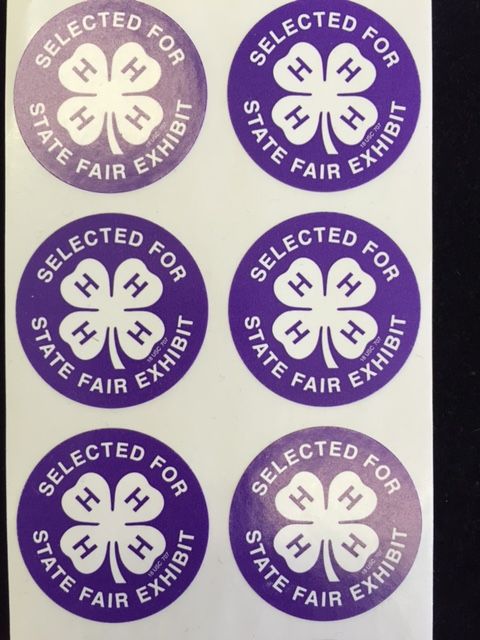 What a great way to let everyone know that a member of the 4-H has been chosen to exhibit at the State Fair. Place these little stickers on their entry tags. Both Items can be viewed by visiting the Entry Tag section of the website.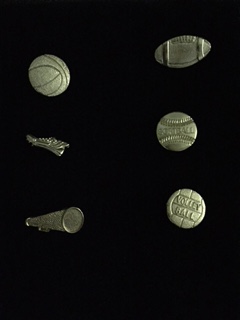 We have a limited supply of these Chenille Pins. Call today for availability 419-668-3746.